Supporting our local community
Charity Fundraising and Grant Making
Charity Fundraising
Hortons' Estate Ltd's staff engage in fundraising initiatives throughout the year to raise money for their chosen annual charity.
Charities supported have included: Ward 19 at Heartlands Hospital, Birmingham Children's Hospital, Beating Bowel Cancer, Fisher House at the Queen Elizabeth Hospital, Macmillan Cancer Support, Dementia UK and the Neonatal Unit at Birmingham Women's Hospital Charity.
In 2023, we are supporting Prevent ALL, a charity that funds research into the prevention of Acute Lymphoblastic Leukaemia (ALL), or other blood related cancers, and provides support for those affected by it.
Jo Edwards, fundraising manager at Prevent ALL, said: "We are incredibly grateful to Hortons for selecting us as their charity partner for 2023.
"Treatment for childhood Leukaemia can last over three years and is tough on the children and families. Our missions are to help find a preventative treatment so future generations don't develop ALL and to help families going through treatment.
"We look forward to an exciting year ahead of fund raising activities."
Grant Making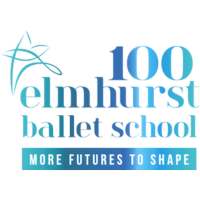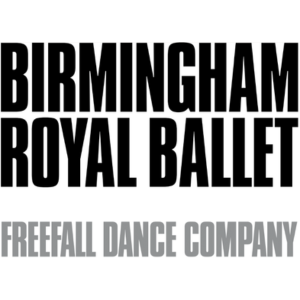 Hortons' Estate Ltd is proud to be expanding the direct support it gives to local good causes via the Hortons Social Purpose Committee.
In 2023, we are providing support to ten remarkable initiatives that are making a difference across three specific areas of need in our community.
These initiatives represent diverse and impactful work that we are privileged to be a part of. Each one plays a vital role in transforming lives, fostering inclusivity, and creating a brighter future for all.
Currently, six of these organisations – and the majority of our support – address hardship and exclusion. They offer assistance to some of the most deprived and hard-to-reach communities and individuals in Birmingham, offering rehabilitation and second chances to those facing crisis, and addressing homelessness at its roots.
We have also awarded two education-based grants. One aims to assist pre-school children in overcoming delayed development caused by the pandemic.
The other offering a bursary to help talented and motivated students overcome financial barriers in pursuit of their education.
Finally, two of our donations support arts-based projects. One assists local youth initiatives, while the other creates opportunities for talented dancers with severe learning disabilities to showcase their creativity, inspire their peers, promote inclusive teaching practices, and challenge misconceptions through outreach programmes.
Please be aware that due to limited time and financial resources available, we regretfully cannot respond to any inbound enquiries or applications.
A portfolio built from 129 years in the industry
Our Portfolio
The portfolio contains a number of landmark buildings, notably in Birmingham and Wolverhampton, some of which were built by Isaac Horton himself.
Portfolio