Hortons' AGM raises vital funds for Leukaemia charity
03 February 2023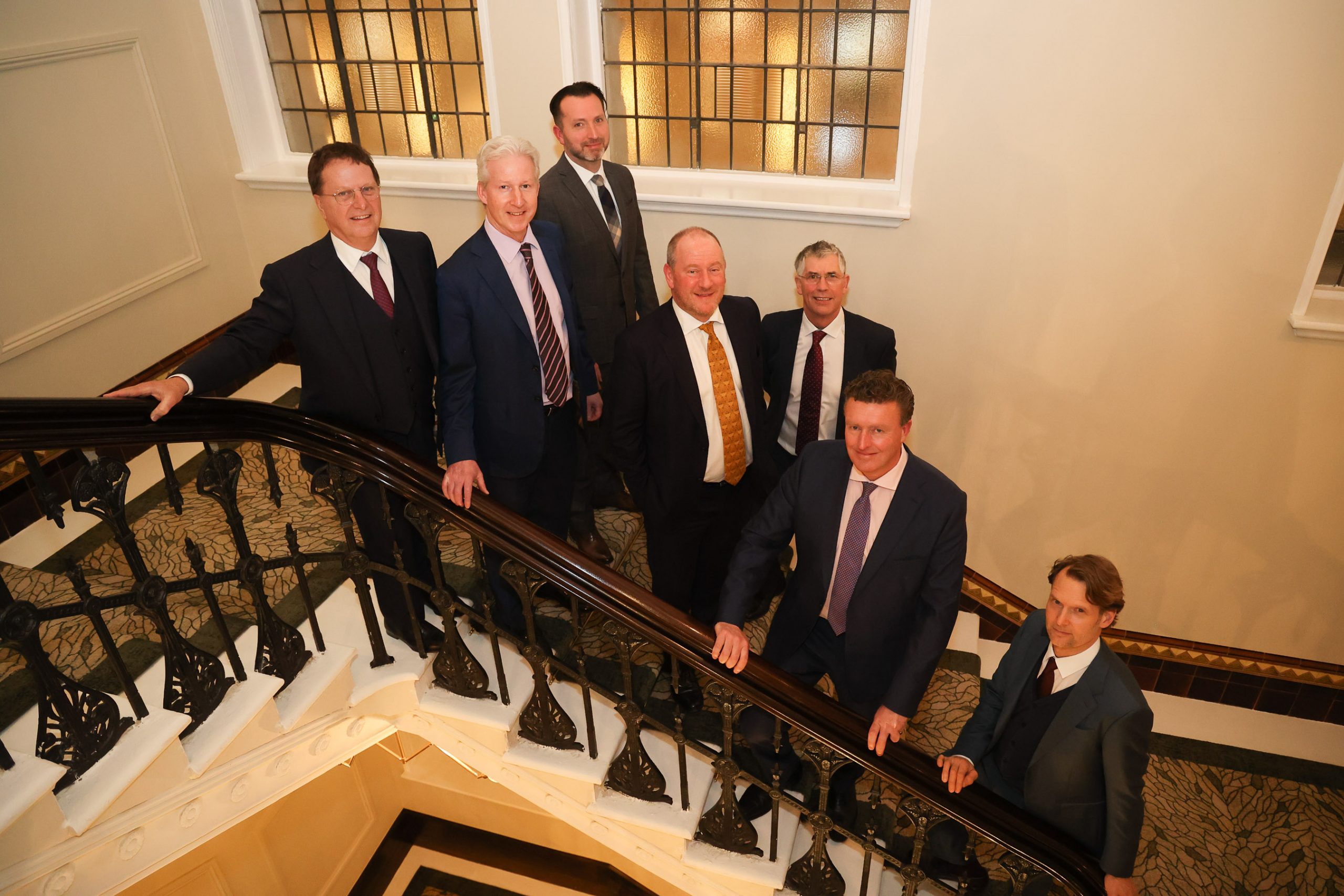 Hortons' Estate Ltd has raised more than £3,000 for charity at its 72nd annual general meeting, held at The Grand Hotel, Birmingham.
The company returned to the recently refurbished Grade II*  hotel for the AGM dinner, which was attended by shareholders and invited guests. 
Funds raised during the event will be donated to Telford-based charity, PreventALL, which supports research into Acute Lymphoblastic Leukaemia (ALL) and helps children and their families undergoing treatment.
Hortons has chosen PreventALL as its charity of the year and has committed to supporting the charity through a calendar of fundraising initiatives.
Steve Benson, chief executive of Hortons said: "We are hugely thankful to our shareholders and guests for their generous support of our charitable fundraising efforts. The money we have raised will assist the work of medical scientists at The Institute of Cancer Research and will enable PreventALL to make the treatment process a little easier for children affected.
"It was a pleasure to return to The Grand Hotel for our second AGM dinner since its refurbishment, particularly given the hotel's connection to the Hortons family. Our thanks go to the hotel's staff and management for their exceptional hospitality during the event."
Originally built by Isaac Horton in the late 19th century, The Grand Hotel has undergone a £45 million restoration and refurbishment which took 30 months to complete.
The project has preserved the building's French Renaissance exterior, while its internal decoration pays homage to Birmingham's rich history, but with a modern twist.
Back to news